Serving central Spokane since 1927
SUNDAY SERVICES
8:00 a.m. — spoken liturgy
10:30 a.m. — liturgy with music
2404 N Howard St., Spokane, WA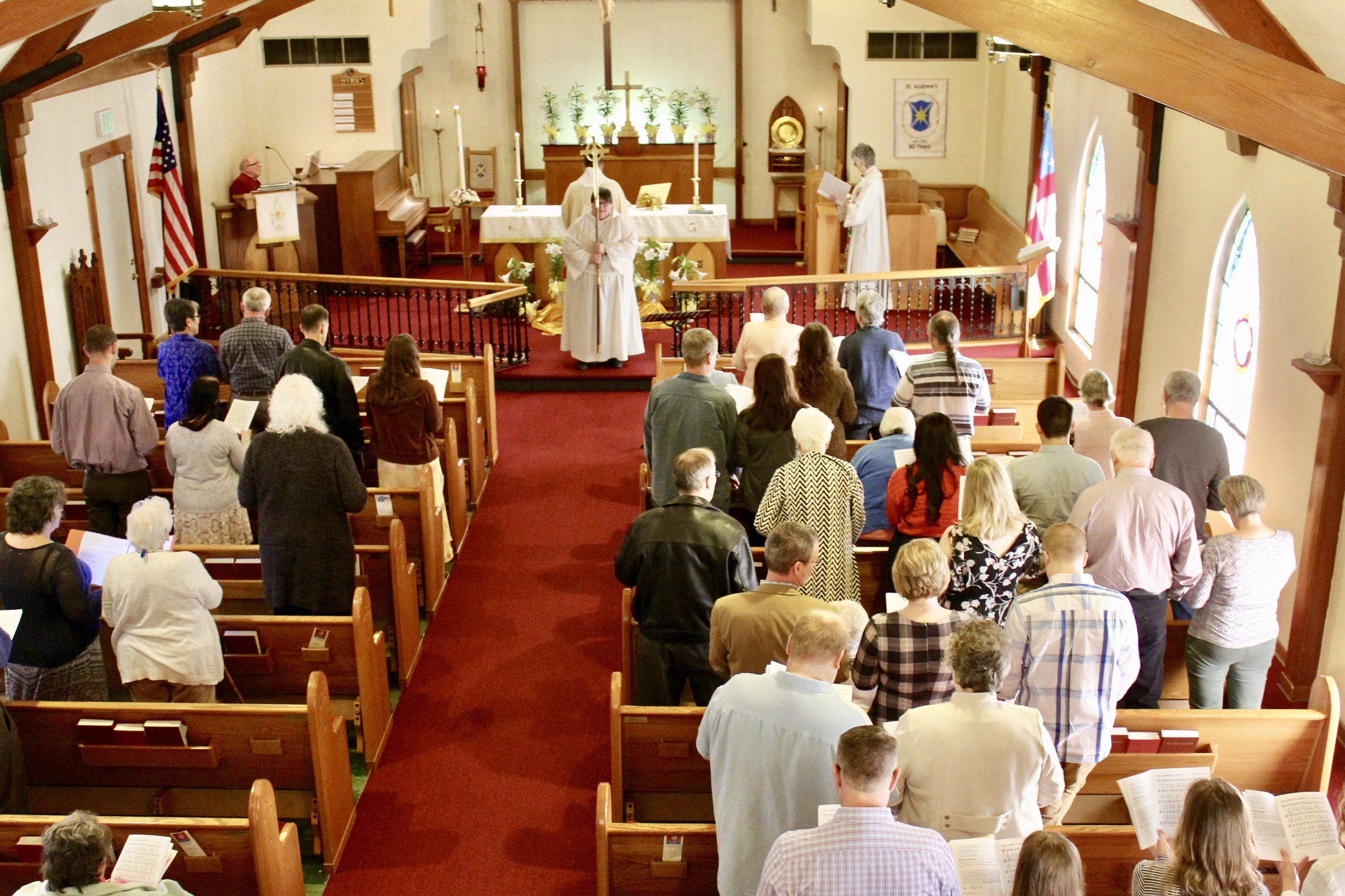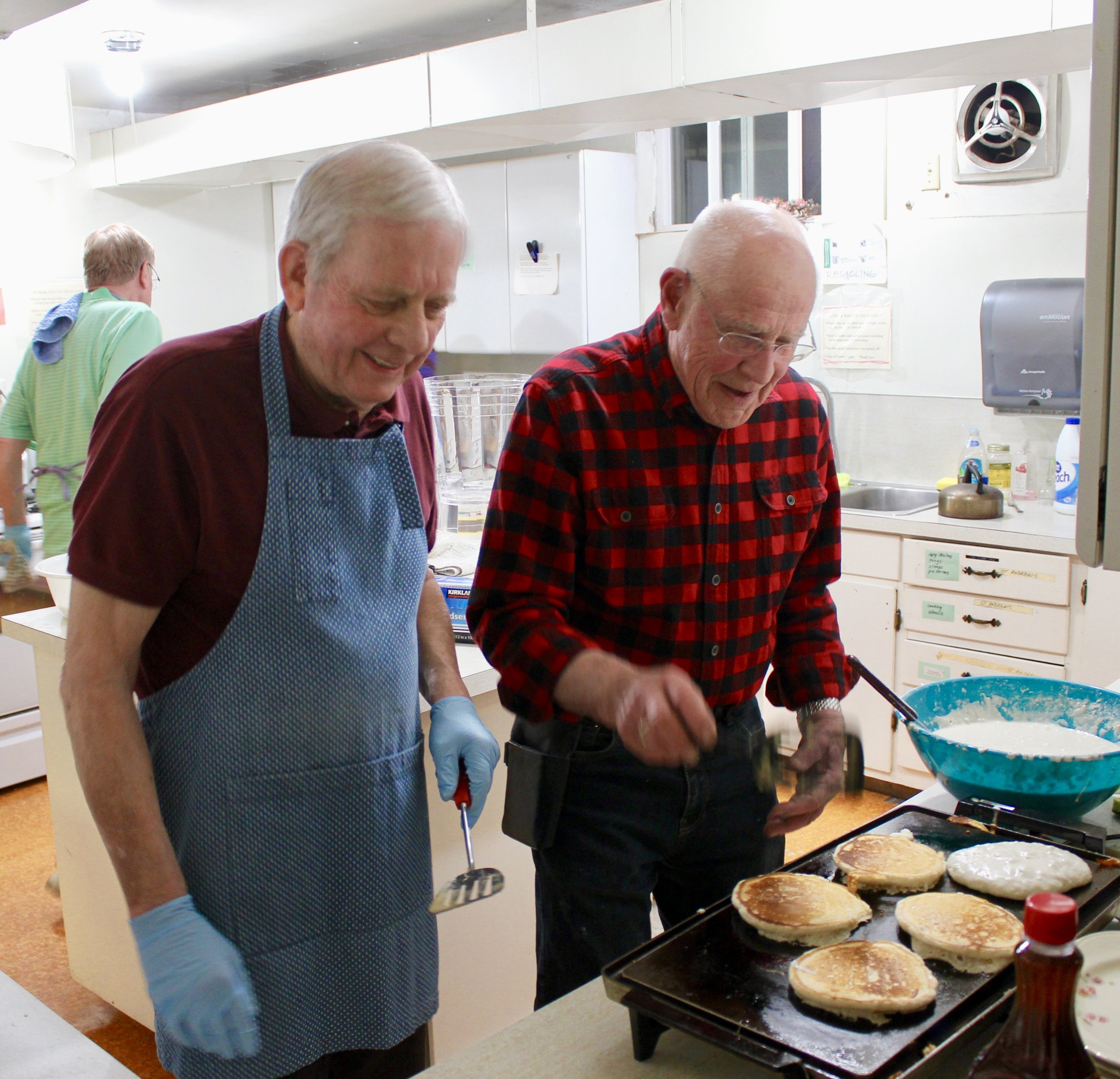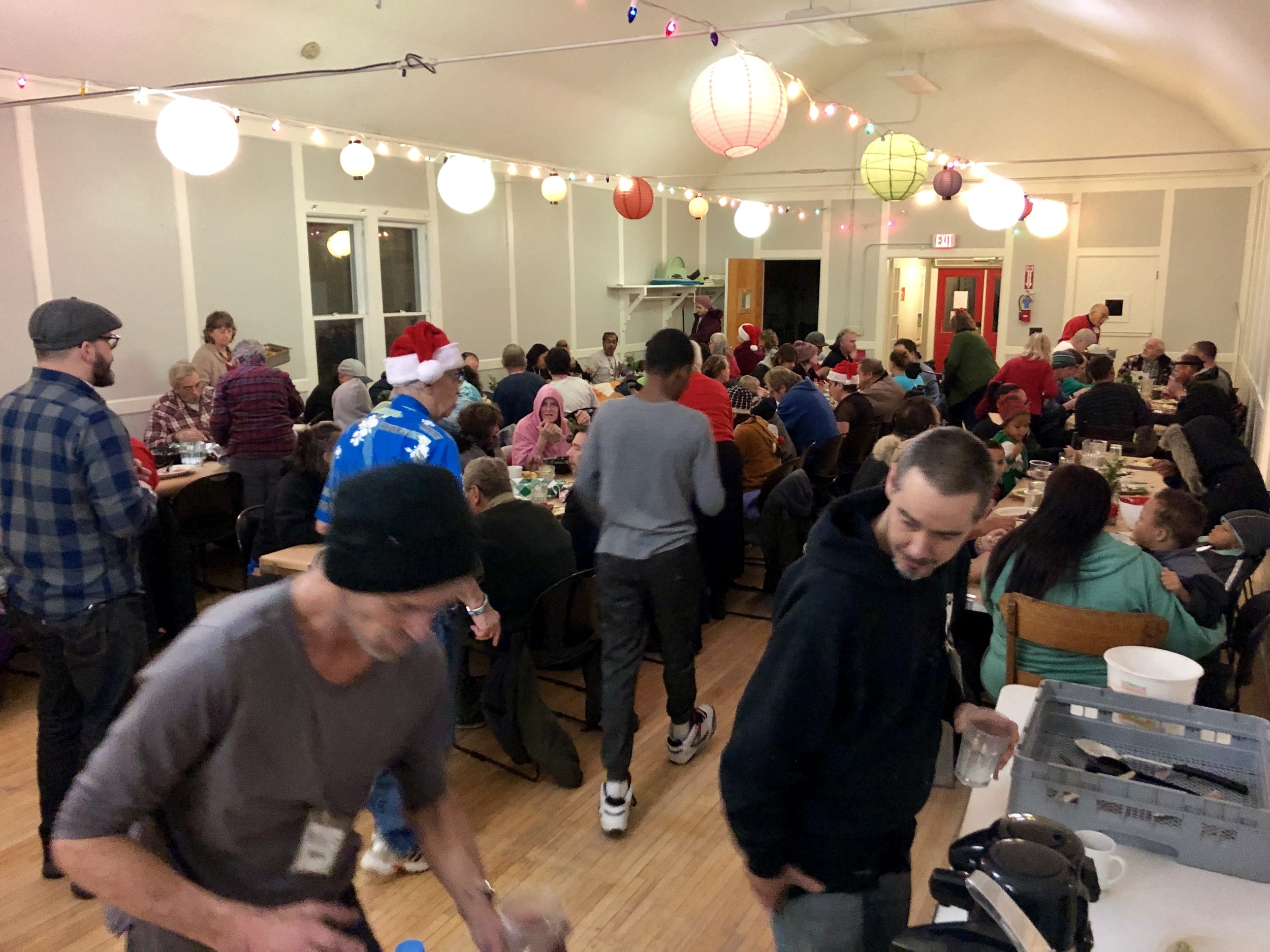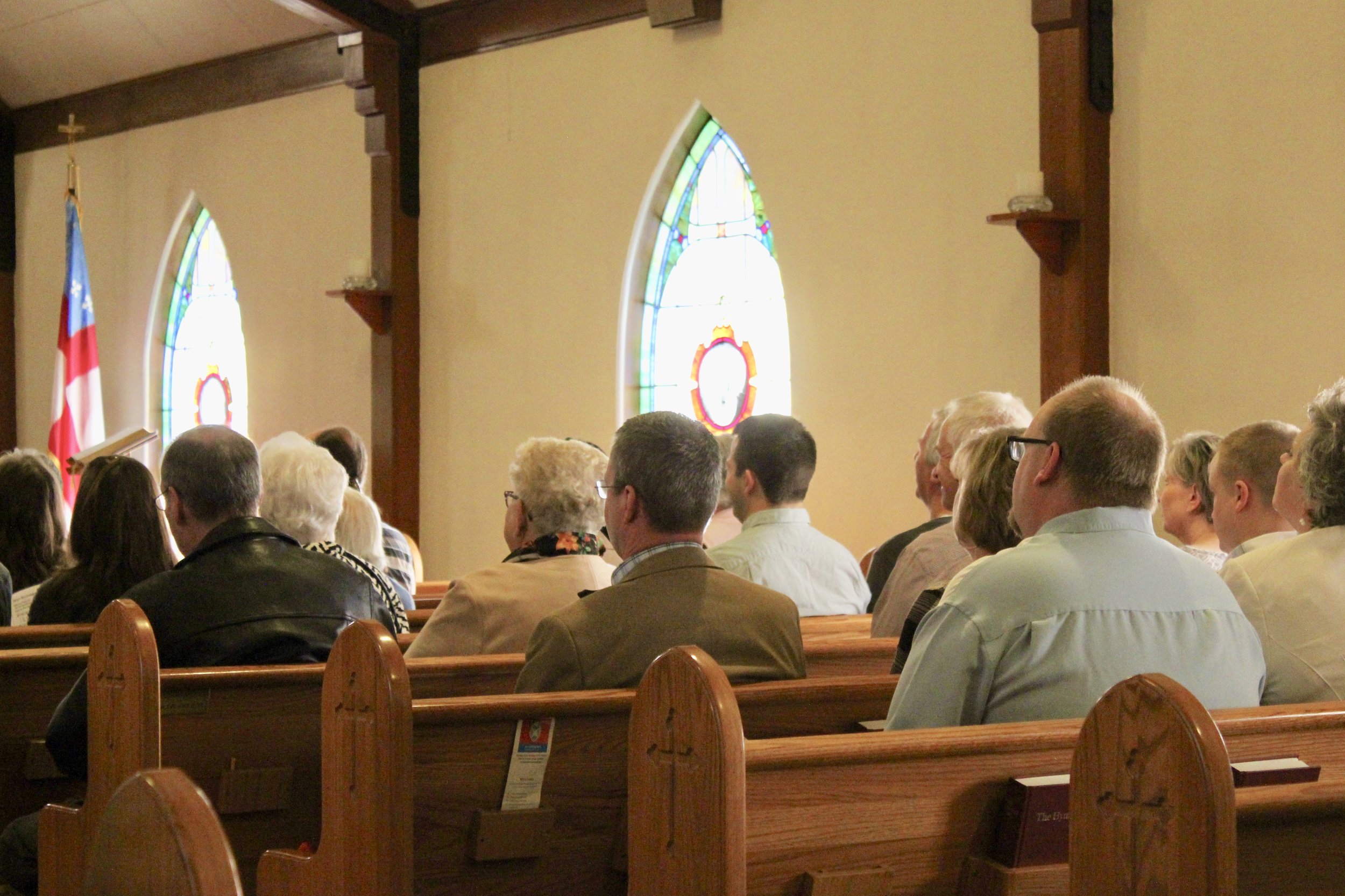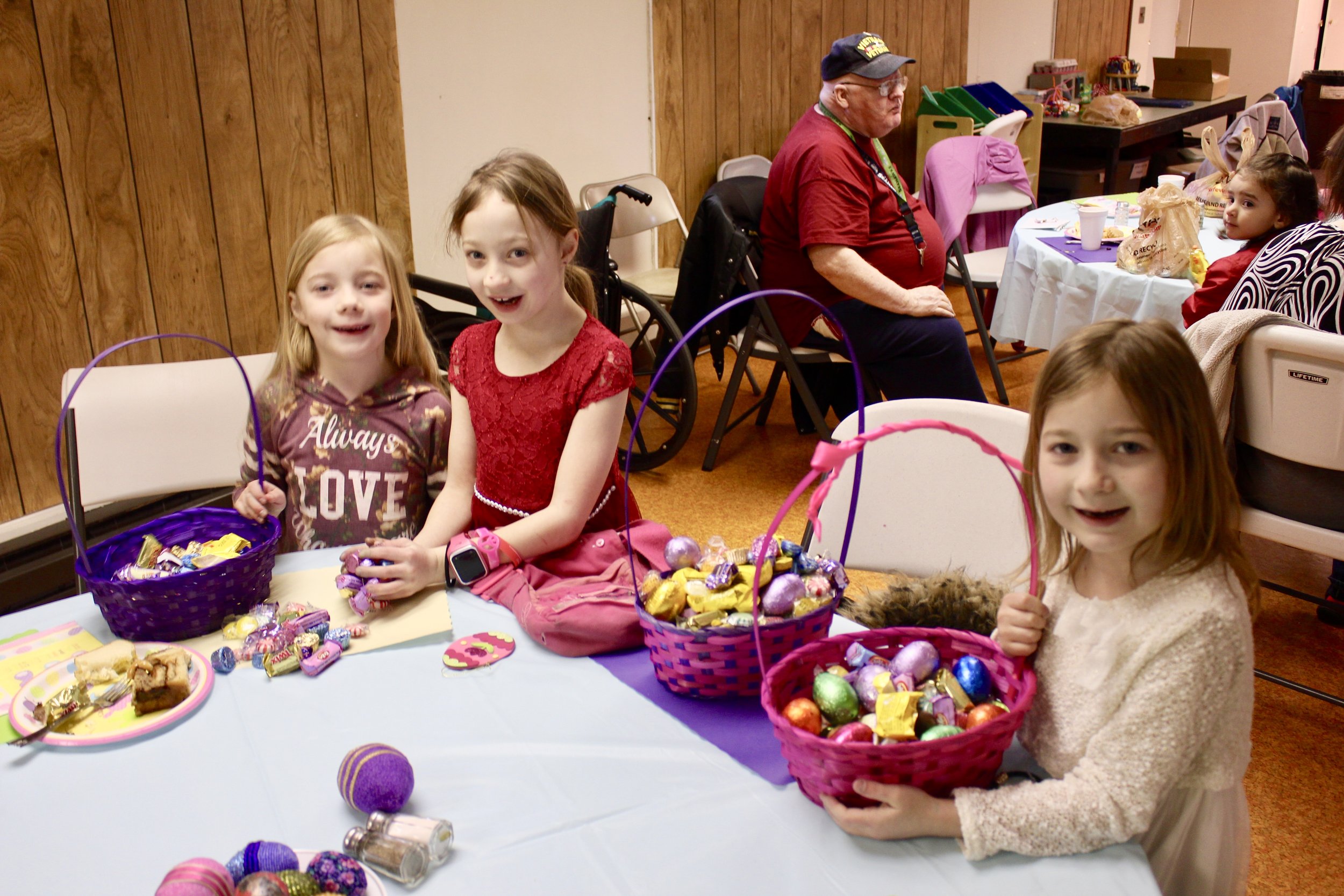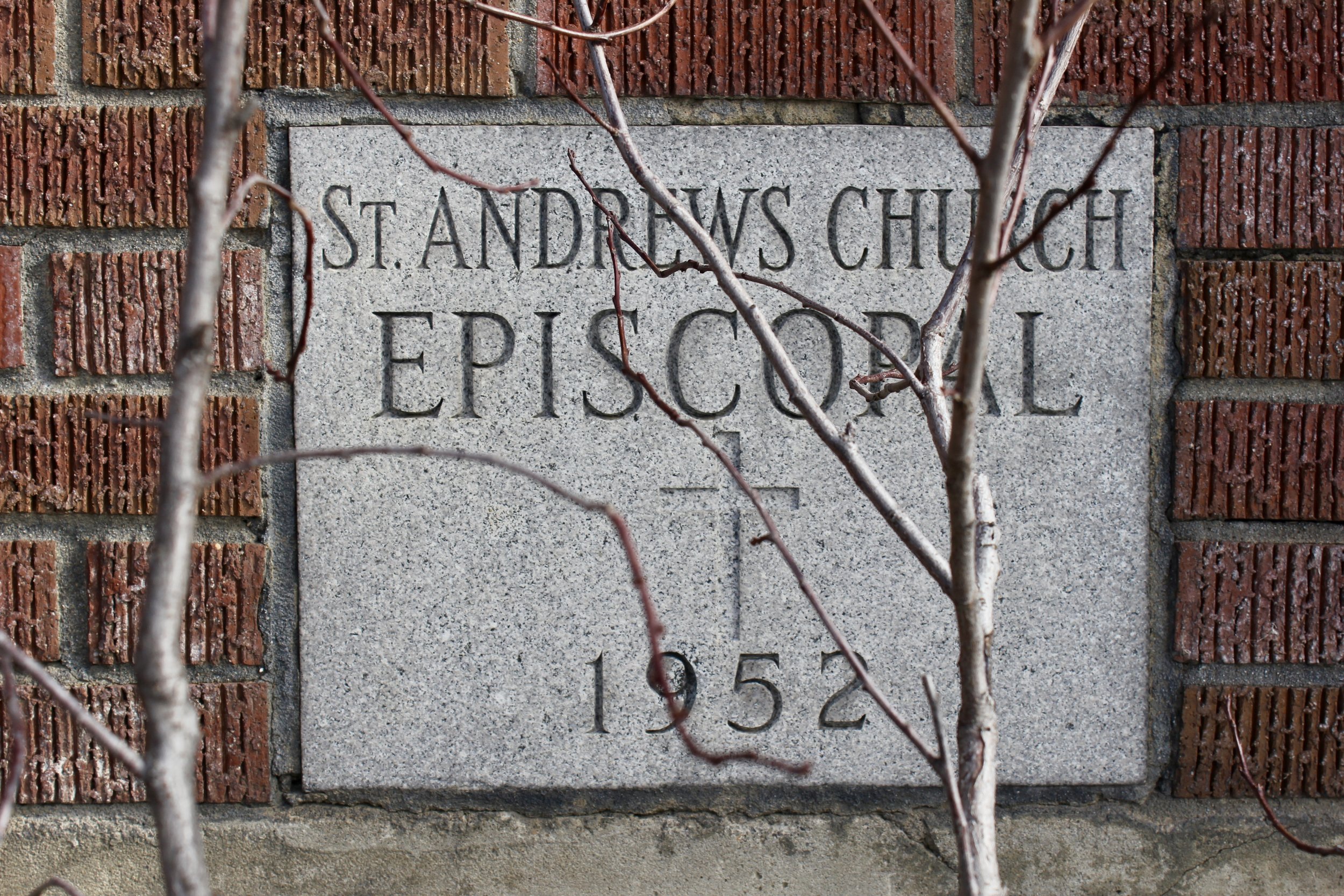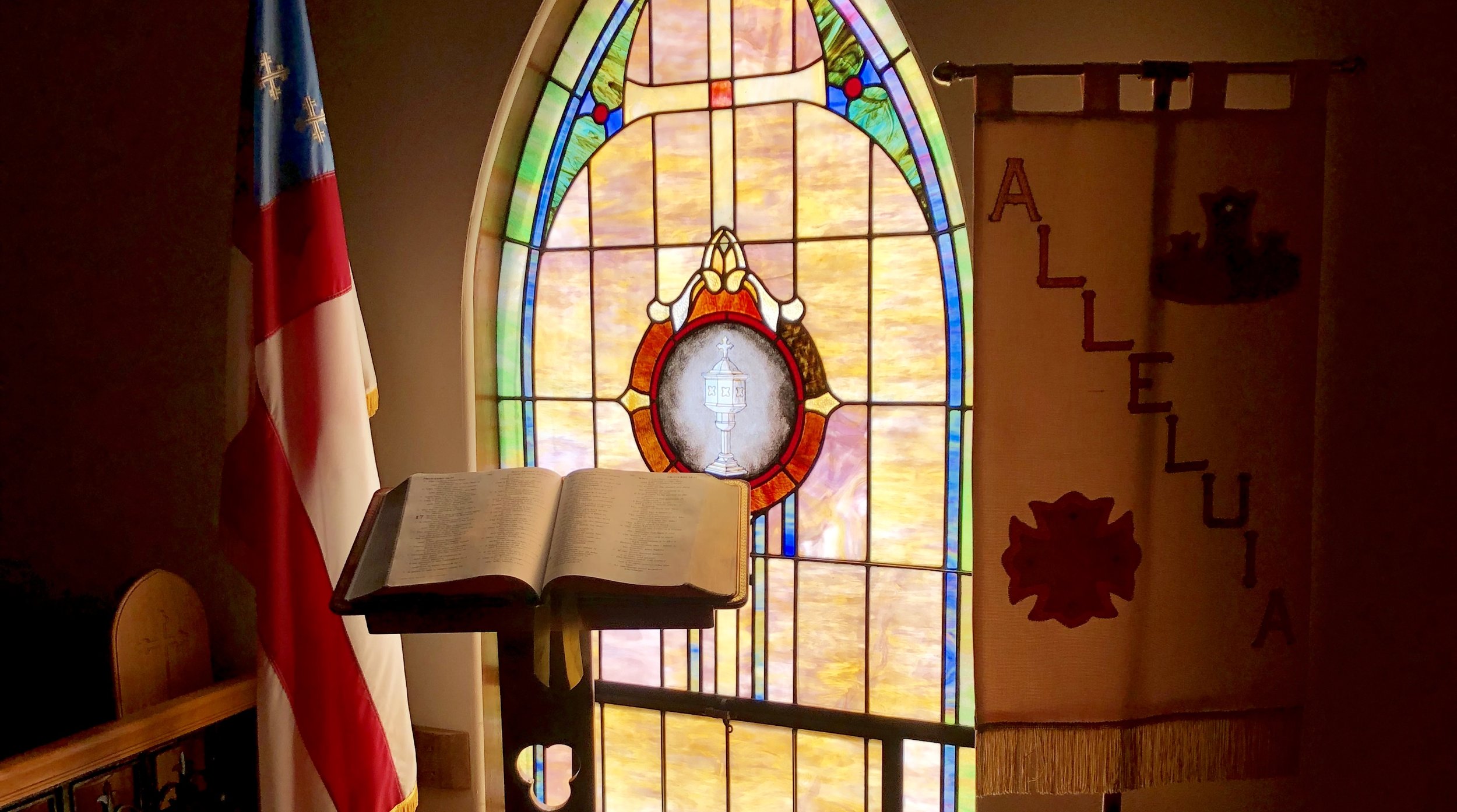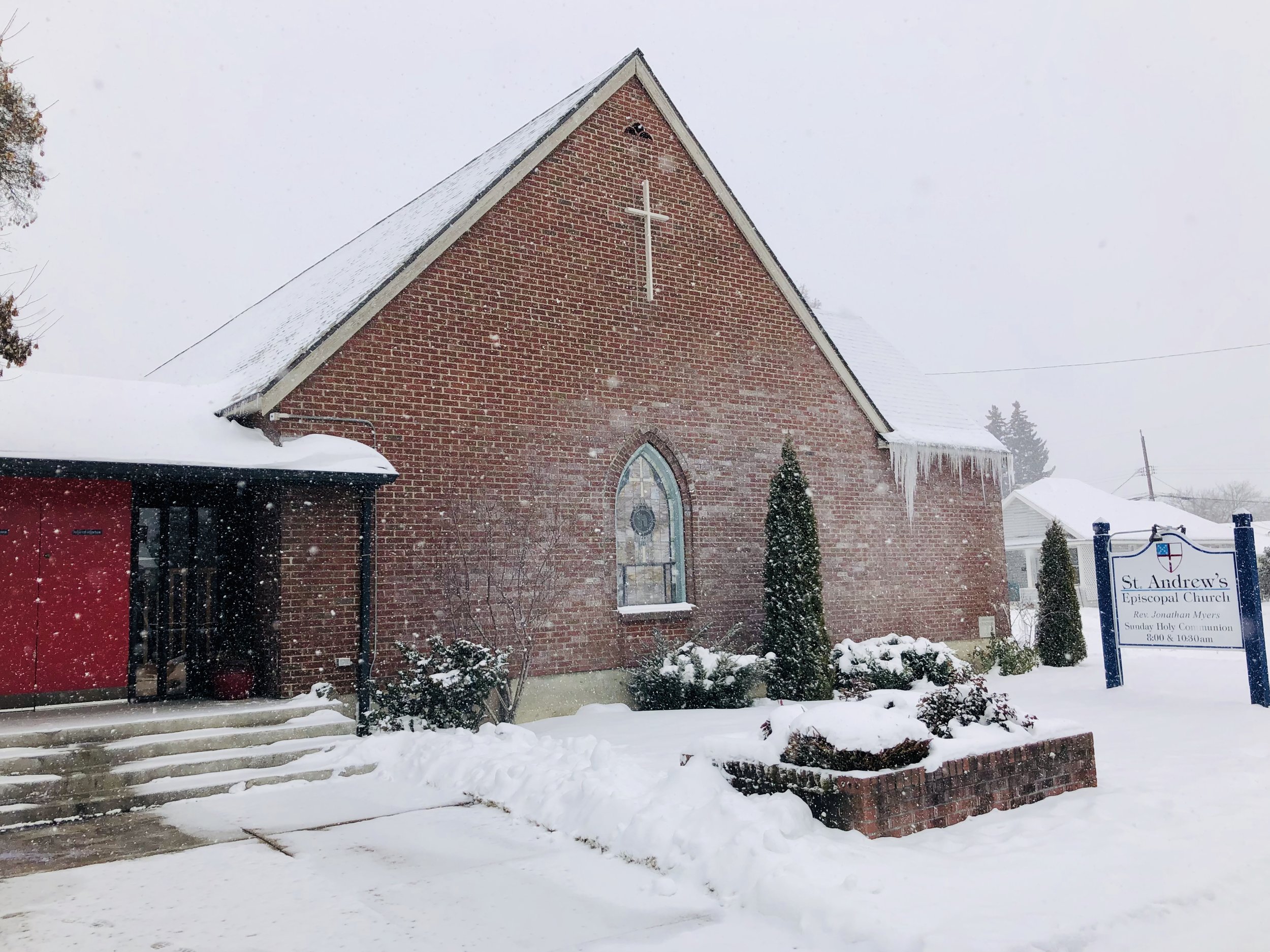 WORSHIP WITH US
Sunday morning at St. Andrew's means sacred, timeless tradition that nourishes the spirit, with a forward-thinking commitment to justice, inclusion, and transforming our world for the better.
Why St. Andrew's?
Do you long for a church that spends less time judging and excluding others and more time following Jesus's loving, liberating, life-giving example? You are not alone.
FAITH IN ACTION
The spiritual work we do inside the walls of our church is only preparation for the work we do outside, in our daily lives. Learn more about our efforts to make our neighborhood, city, and world more kind, loving, and just.
Meet Our Priest
Rev. Jonathan Myers has served as our Vicar since December of 2017. He is known for his thoughtful, challenging sermons that delve deep into scripture and the meaning of faith while always reminding of us of God's passion for justice, love and mercy.
We are the Episcopal branch of the Jesus Movement.